The following is a list of characters who have had a story arc on the series that lasted four episodes or more. Minor characters with little significance to the plot are not listed here.
Ashley Chandler
Edit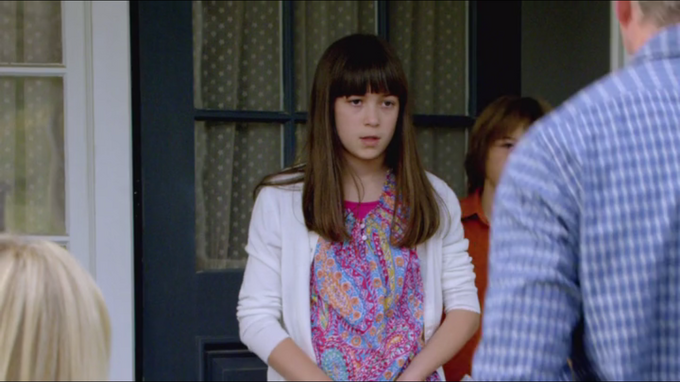 Ashley Chandler is the daughter of Tom Chandler and Darien Chandler, and is Sam Chandler's sister.
She is first seen in Phase Six standing behind her mother as her mother makes a video call to her father, Tom. She is later seen in a flashback, giving her father a bracelet in We'll Get There.
In Trials, she is seen in the cabin helping her mother around. Later when her Darien comes back from the electronics, she is infected.
After the whole family is infected in No Place Like Home, her grandfather drives them to Olympia in need of a cure. While taking refuge in Olympia, her mother dies from the virus. She is reunited with her father, Tom Chandler, who finds them taking refuge. She is later injected with the vaccine by her father, and now resides in the vaccinated city of Norfolk with his brother and grandfather.
Sam Chandler
Edit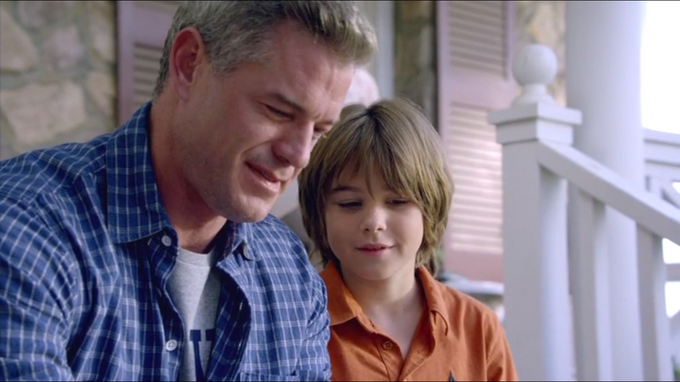 Sam Chandler is the son of Tom Chandler and Darien Chandler, and is also Ashley Chandler's brother.
Sam is first seen standing beside his sister as their mother is in a video call with their father in Phase Six. Later, in a flashback at the start of We'll Get There, he is seen giving his father a photo of them standing together.
He is later seem again in Trials where he's helping his mother and sister around in the cabin. A short while later, he contracts the virus from his mother. His Grandfather then rushes the whole family in his car to Olympia in a desperate attempt to find help. They take refuge in Olympia where they are reunited with Tom Chandler. Unfortunately, his mother had fallen victim to the virus.
As Sam, Ashley, Jeter and Jed found shelter to hide From the Maryland State Troopers, Sam starts to not feel well and Ashley was starting to think his vaccine did not work but later realized that since he was more sick then Jed and Ashley he was just letting the sickness from the virus out of his body. He now resides in the vaccinated city of Norfolk with is sister and grandfather.
Kelly Tophet
Edit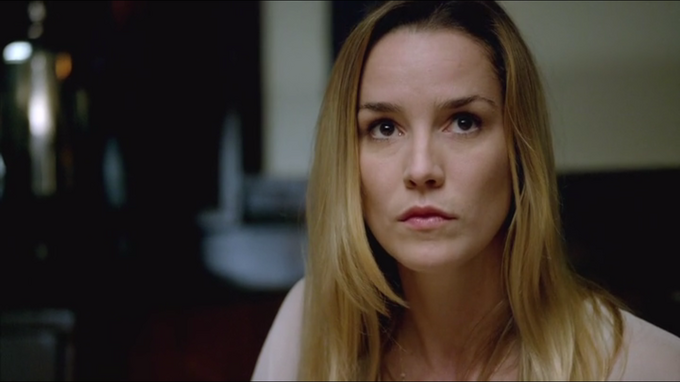 Kelly Tophet is the wife of Quincy Tophet. She and her dauther, Ava Tophet were being held captive aboard Admiral Ruskov's ship.
At the end of Welcome to Gitmo she was forced to act as the Captain of a British ship contacting the USS Nathan James.
In Two Sailors Walk into a Bar, she is rescued by Tom Chandler and is taken to her husband.
Kelly departed the ship at Norfolk, where she and Ava now reside with the Chandler family.
Ava Tophet
Edit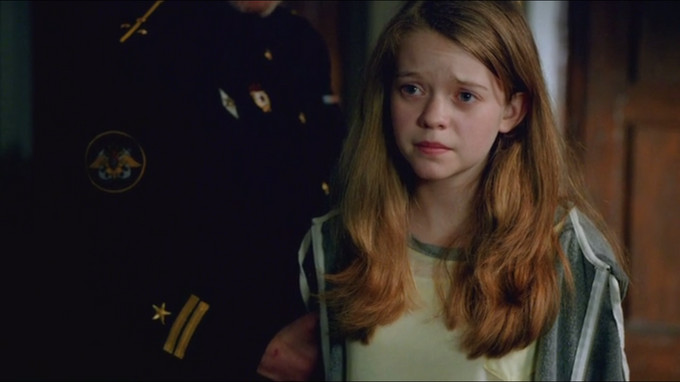 Ava Tophet
Status
Alive
Age
Nationality
British
First Seen
Dead Reckoning
Last Seen
Actor
Jade Pettyjohn

Ava Tophet is the daughter of Quincy Tophet and Kelly Tophet. She was held captive on board Admiral Ruskov's ship along with her mother.
She is later rescued by Tom Chandler in Two Sailors Walk into a Bar and departed the ship at Norfolk, where she and her mom now reside with the Chandler family.
Ad blocker interference detected!
Wikia is a free-to-use site that makes money from advertising. We have a modified experience for viewers using ad blockers

Wikia is not accessible if you've made further modifications. Remove the custom ad blocker rule(s) and the page will load as expected.